Gran Sagro Srl is a leading Tuscan company in the field of shredding Carrara white marble flakes with a know-how gained in years of experience. The company owns a crushing plant in the ex Resin area of the Industrial Zone between Massa and Carrara, where it operates flakes from the Apuan Alps reservoirs. To all this is added the extraction and marketing of both slabs and blocks of the best Carrara white marble.
The owner of the company has always been the Ferrari family, active in the stone industry since 1970 and always linked to the world of marble. Born as racers between the end of the eighteenth and early twenties, over time Ferrari has built up a company that has grown up and specialised over the years, now boasting an expertise able to dialogue with the most important partners in the panorama international.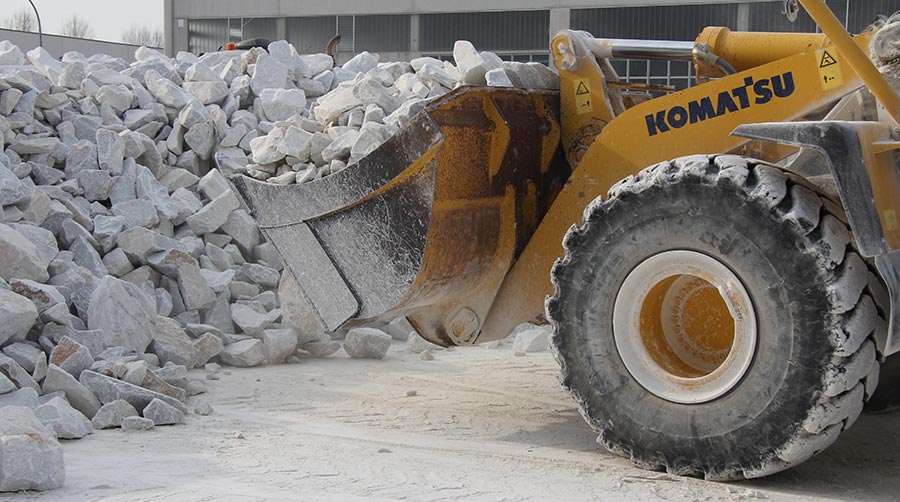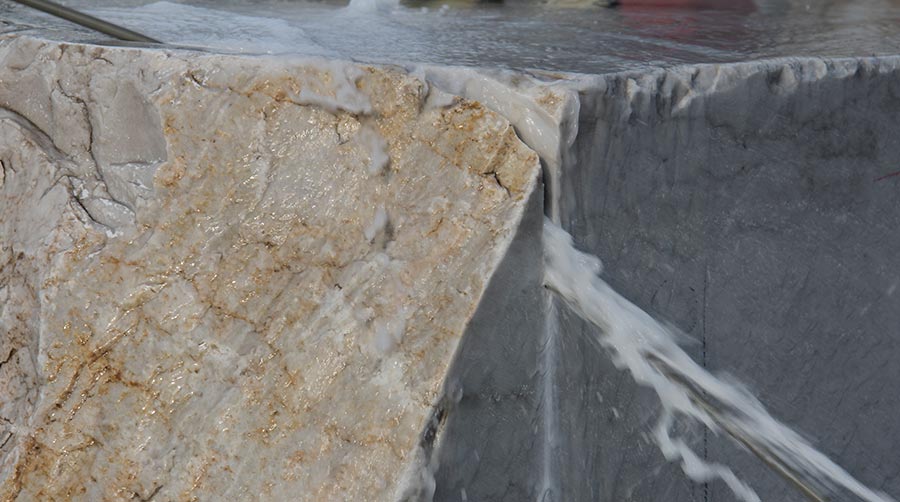 Excellent quality marble scales, blocks and marble slabs, compatibility of the crushing plant with the environment and attention to the safety of workers: these are the main features and strengths of Gran Sagro, a company today firmly positioned in the market International quality granules and marble.
And this is precisely the mission that the company has gained over the years and carried by the Ferrari family: delivering a recognised and quality product, whether it is in slabs or blocks or crushed and packed according to customer needs and requirements.